Welcome to Orienteering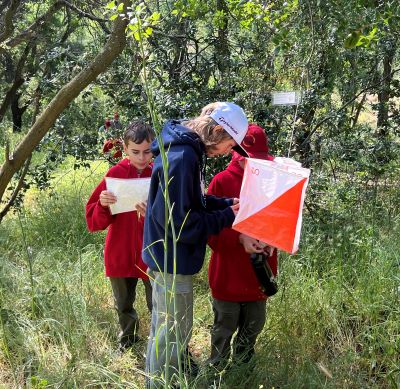 Gold Country Orienteers (GCO) is an orienteering club based in the Sacramento area of Northern California.
What is Orienteering? Orienteering is the world wide sport of navigation racing. It's about finding your way to specific points on a course in a forest, a park or a city, walking, running, skiing or biking using a special detailed map and a compass.
It's the perfect sport—exercising both the mind and the body. It's great for all ages!
It can be:
A lovely stroll, with children and pets, 
A fitness hike,
A way to learn how to read a map and use a compass
Or a competitive race!
We schedule meets at local parks and usually feature instruction for beginners. To find out more about orienteering and our club, browse around this site, starting with About Us.
Check out this cool video from the International Orienteering Federation. Fast foot-O as well as even faster ski-O!